Reverse Cat-Eye Makeup Trend
Wear your Eyeliner Differently
Victoria Hidoussi - Madame Figaro
1-June-2022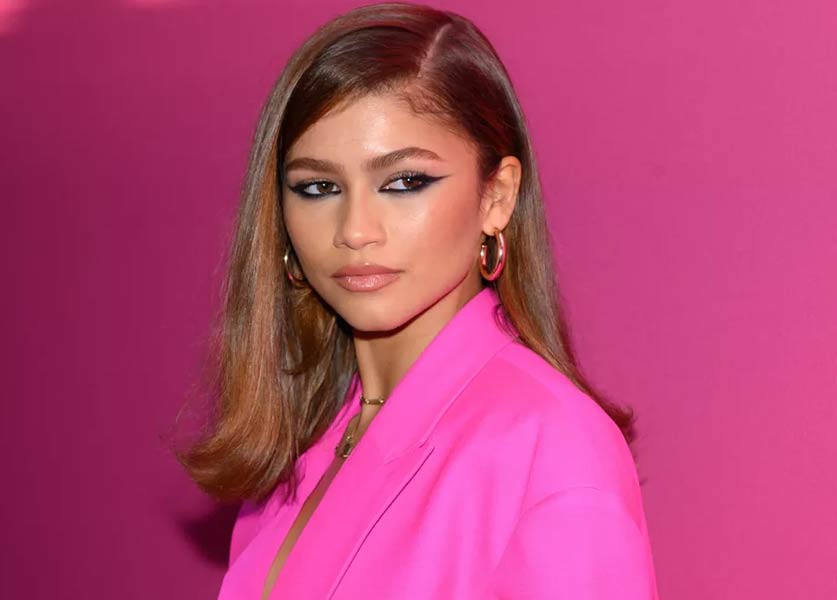 People think that fashion shows and runways are a catalogue for newest fashion trends. However, what they ignore is that while luxurious brands showcase their latest creations, the focus is not only on the outfits; spotlight is also shed on makeup trends of the season.
Recently, the reverse eyeliner is taking over the social networks and fashion shows.
Known for its worldwide hashtags, TikTok is today being invaded by the hashtag #ReverseCatEye that has more than 88 million views. A cascade of makeup tutorials are being shared on this application, reproducing reproduce the trend of "reverse cat-eye", a new way to divert the traditional eyeliner.
Makeup artist for KVD Vegan Beauty Fanny Maurer explained that "instead of doing the cat-eye on the upper eyelid, you have to draw the comma starting from the lower eyelid, at the base of the lash."


How to do the reverse cat eye
According to makeup artist Fanny Maurer, here are the steps you need to follow in order to have the perfect reverse eye cat look:
- Use a grease pencil rather than using an eyeliner, in order to avoid smudging
- Apply it to the eyelash line
- Blend it with a small flat brush if necessary
- Place a black eyeshadow on top to set the pencil
- Draw the comma with a liquid eyeliner to clarify the line in the outer corner of the eye
The result: an effortless feline look, with a sensual smoky effect to boot.
A viral look
Fashion is not solely rampant on social media. This subtle detail has already seduced celebrities at the forefront of makeup trends, like Rihanna, Hailey Bieber, Zendaya and Billie Eilish. Colors of the rainbow were walking this year on the catwalks; white at Dior Haute Couture, red or blue at Rochas, or even in red and black at LaQuan Smith.
This makeup trend can be adopted by anyone, "even droopy eyes, as long as you light up their upper eyelids well," mentioned Fanny Maurer. A simple transparent glossy balm or an iridescent eye shadow will help to illuminate the eyes. All that's left to do is add a few coats of mascara to open the eye as a final touch.