Mermaid Dresses and Sequined Skirts: Silver Rises to Fame
Mitia Bernetel - Madame Figaro
17-June-2022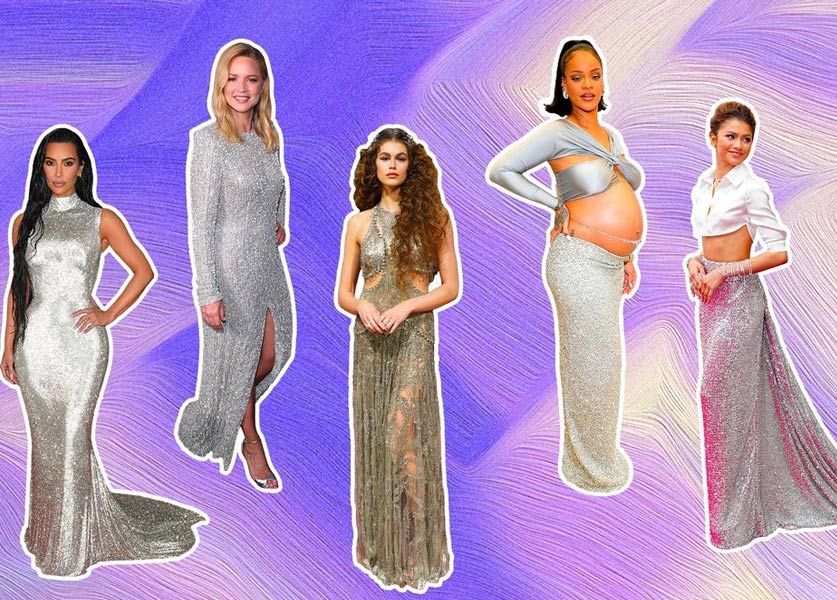 Believe it or not, silver is gradually overtaking gold on red carpets, as well as on catwalks. Does that mean that we're witnessing the end of the golden age?
The red carpets have suddenly seen an increase in the incursion of the silver shade, after being dominated in recent years by golden shades. Celebrities have been seen opting for the silver tone for their different appearances. Virginie Efira as a dazzling mistress of ceremony at the 2022 Cannes Film Festival, Rihanna as a pregnant mermaid for her brand Fenty Beauty, Zendaya in a white shirt and sequined skirt at the Oscars... The silver is hitting the stage, making a whole difference.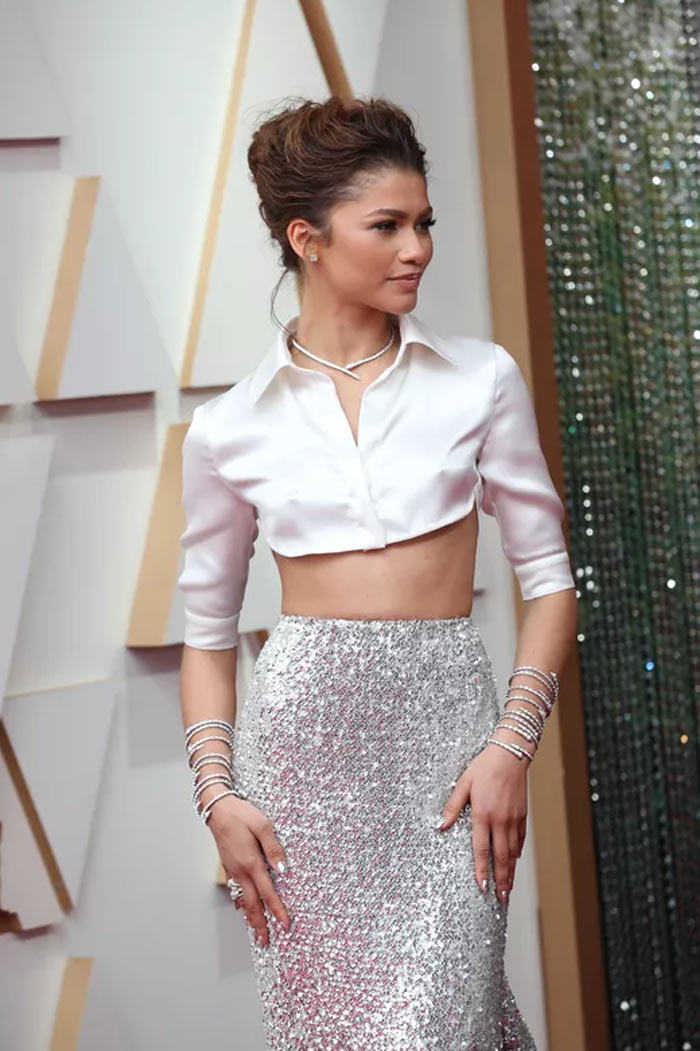 Silver trending this season

As seen on the runways, gold is less and lessperceived. The fashion search engine Tagwalk references 121 silhouettes featuring silver for fall/winter 2022-2023, compared to only 61 for gold. The latest Cruise shows confirm this trend too, with Gucci and Louis Vuitton leading the way.
During its Resort show in Puglia, the Italian house spun the astronomical metaphor, symbolically linked to silver, the lunar metal. In addition to Louis Vuitton Croisière 2023, the textured silver of Nicolas Ghesquière's pieces conveys luminosity and, also, the theme of science. Tinkling but also metaphorical, the silver shade falls at the right time.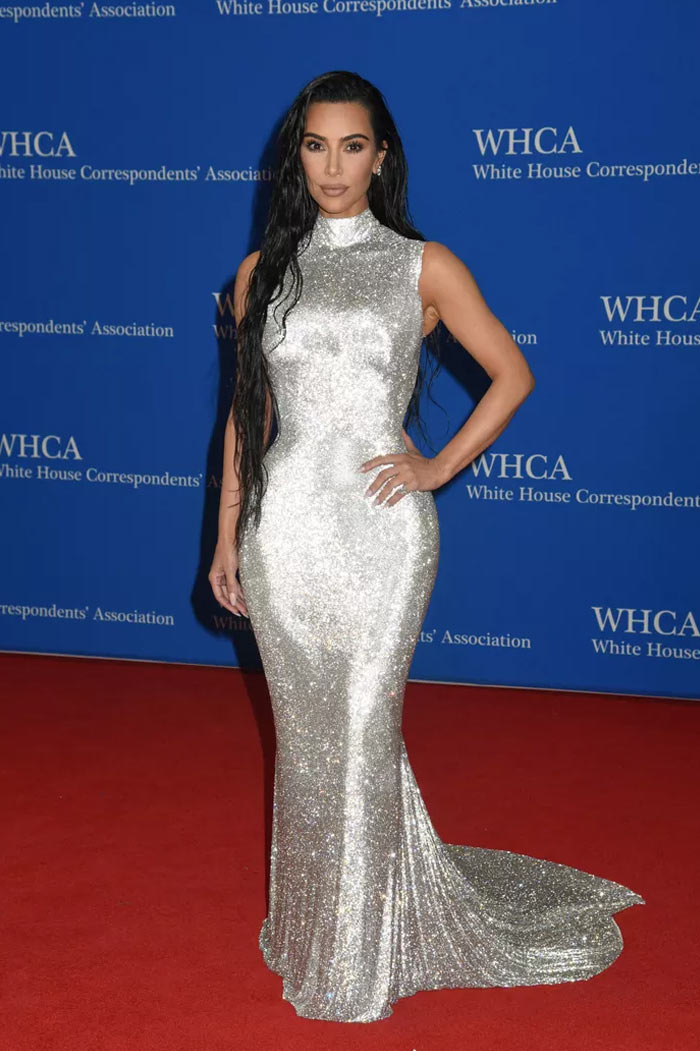 Synonymous with freshness, resplendent, silver naturally finds its place in an everyday wardrobe that is no longer afraid to appear too dressed up by plebisciting the shine.
Silver is naturally opposed to the more vain symbolism of gold. However, this does not mean that the two can't coexist. This is the thesis of the color editor Pantone, which has named two shades for the year 2021, Ultimate Gray, a sidereal gray and Illuminating, a golden yellow; "a marriage of colors that carries a message of strength and hope."